Skip to Content
Is Your Roof Starting to Act Its Age?
Has an inspector told you the roof has reached the end of its useful life? Do you have to replace your roof to sell your home, or are you looking to bring some beauty and elegance back to the home you love? At CedarTech we build roofing systems to fit all of your needs. We construct a functioning system with many parts that work together symbiotically!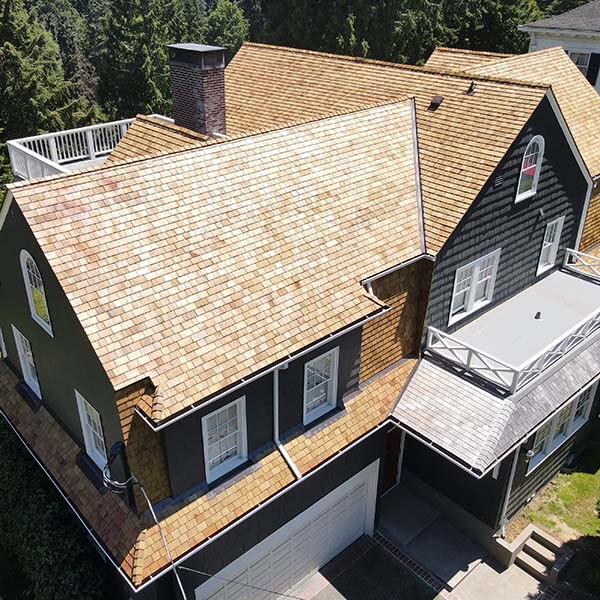 Cedar Roofs
We are the premier cedar roofing installation specialist. With over 25 years of installing and maintaining cedar roofs, we have the experience and knowledge to provide unsurpassed, premium cedar roofing products and services. There is no substitute to the beauty of a cedar roof! Our cedar roofing systems are installed using only the best materials, fasteners, and shakes. Each shake is applied with specificity, great skill, and care!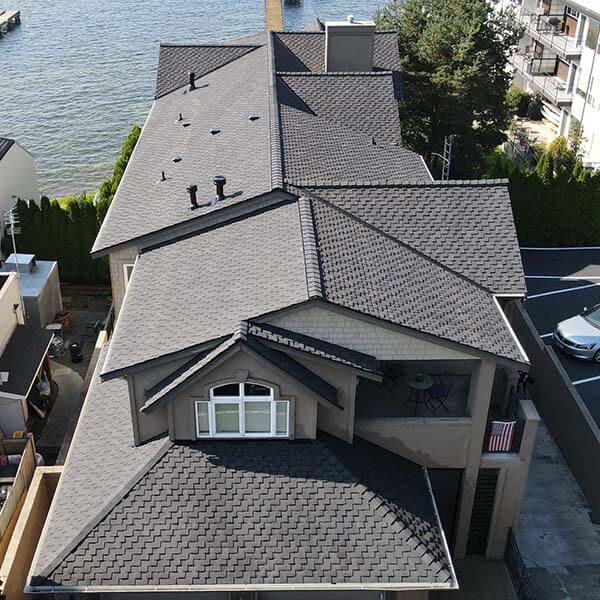 Asphalt Roofs
Although our name tells our story, we understand that not every roof is a fit for cedar. Whether you are looking for something Architectural or Presidential, we offer a wide variety of composition roofing systems. Take a look at our photo gallery for some examples of our recent work!
Call Us to Schedule a Service Today